4 Simple Ways to Attract More Customers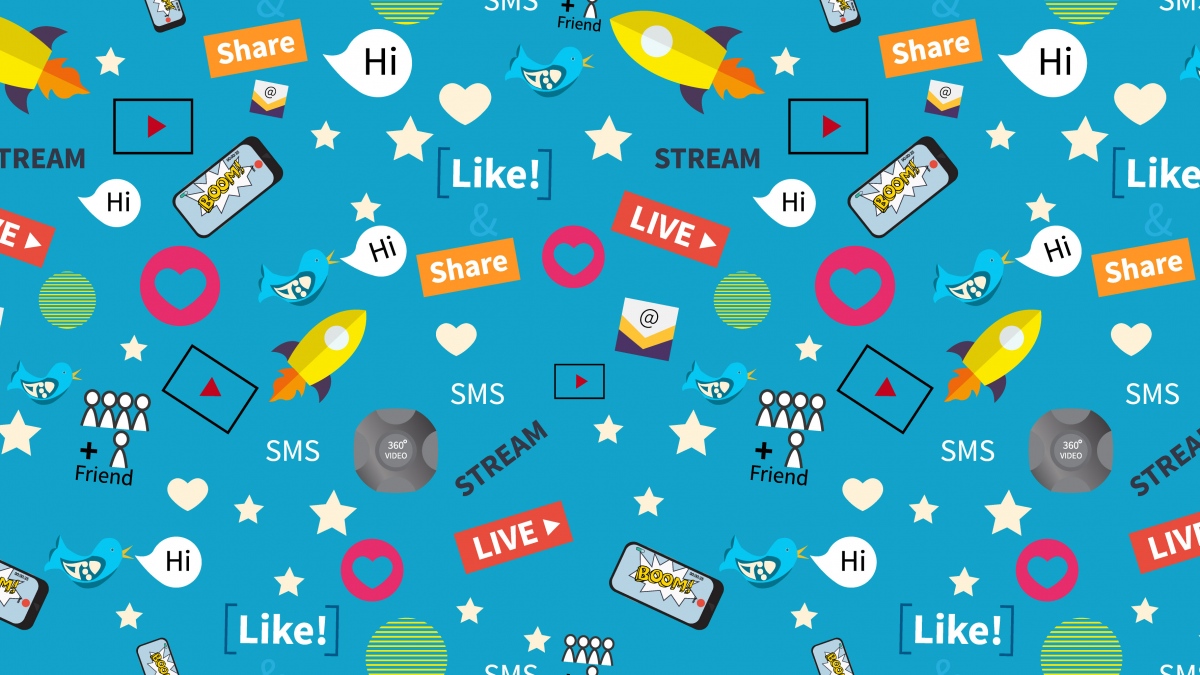 Attracting customers to your store may not be as easy as it used to be, especially if it's a brick and mortar establishment. But if you think that you're being outwitted by your online competition, think again. According to recent information, 94 percent of all retail sales in the US still take place in a physical store. This is because people still like to see and feel the merchandise, especially clothing items. It's also because of the need for instant gratification that waiting for a UPS delivery can't satisfy. The bottom line is, if you're not seeing the traffic you want in your store, it's time to find some ways to fix it.
Organize a leisure area
You don't have to spend a lot of money to separate a space in your store for spouses or kids to hang out while mom or dad shops. But the type of area you have will largely depend on the type of products you sell. For example, if you sell women's clothing, you'll most likely need an area for the kids to hang out and play. You can design an area with toys, bean bags, TVs, and books. And most importantly, you'll want to add vending. You can contact a company like Everest Water to provide you with the types of machines you'd like to have. Make sure that if you enclose the area you leave openings or windows for the parents to keep an eye on their children.
Host a contest
Contests tend to do really well in almost any type of business. And making customers come in to enter or pick up their prize is a great way to increase your traffic. There are many types of giveaways you can hold. You can give away merchandise from your store or you can get donated prizes if your business is not a retail establishment. Prizes can also include gift certificates, money, event tickets, or services. If you're goal is to get people to buy products from you, the best contest is probably for gift certificates. This way, they have to shop with you to redeem their prizes and are likely to spend a little more. You can also partner with other area businesses, making it a more enticing event for customers to attend.
You can get as creative as you want for your contests. You can simply have them drop a business card in a fishbowl by the register or you can do things like Facebook promotions where you reward the customer with the most "adds" to your page. Other good ideas include scavenger hunts, photo contests, or games.
Implement a no-pest policy
One of the most annoying things about shopping is being bombarded by a slew of pushy salespeople as you walk in the door. And while you want your salespeople to be active, you don't want to drive your customers away because of pushy tactics. Instead, come up with a method for letting customers know you're there to help while still letting them shop peacefully. For example, when customers walk into your floor showroom in Portland, OR, you might have a greeter available at the door. This greeter might pass around flyers and let customers know about current sales. He or she might also let them know that your showroom promotes peaceful shopping, but there are sales associates located at various points in the store to help them. This way, they can feel free to approach someone for help without someone lurking over their shoulders.
Use social media
Social media is still one of the most effective marketing tools at your disposal. And it works for brick and mortar stores just as well as it does for ecommerce businesses. You should post a business page, but you should also use your personal page to promote it. You can use this page to promote your company by hosting tutorial videos, informational posts, and even giveaways.