4 Key Factors To Look Out For In A Business Bank Account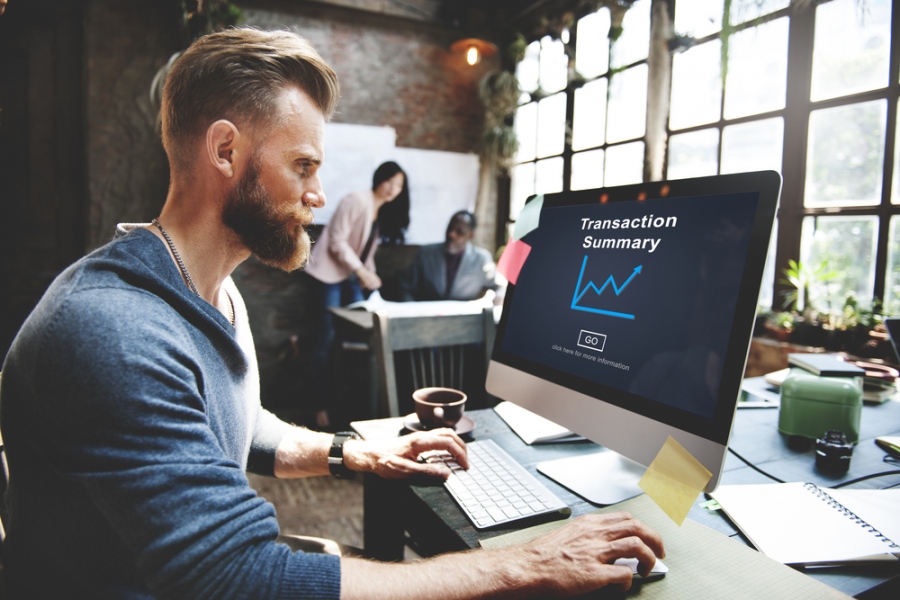 As a business owner, one of the most important financial decisions you'll make during the early stages of entrepreneurship is the bank that you'd like to hold your business account with. With every bank wanting to attract the best business customers, you may even have some leverage after being approached by several options with a range of promises, deals, proposals, and perks. But, how do you know that you are actually making the right choice for your company's needs, both now and in the future? Read on for more information on what to look for in a business bank account.
#1. Fraud Protection:
The best bank for your business needs to be one which offers a high level of fraud protection. Small businesses tend to be at a higher risk of data breaches, which could include financial information. If your company is unlucky enough to be hit by such a breach, unlawful banking charges or theft of money, it's important that you can rely on your bank to act quickly to protect your account and recover any losses.
#2. Future Lending:
Today, the beauty of starting your own business is that you don't often need a huge amount of start-up capital, particularly if you're planning to trade online or provide an online service, such as content creation, influencer marketing or social media management, for example. However, no matter how cheap your company was to start, don't rule out the possible need for extra business funding in the future. Today, smaller banks are the best option for business owners who want to borrow; they're more likely to say yes than larger, high street banking names and can dedicate more time and effort to investing in your business.
#3. Ease of Access:
Before opening your business bank account, you should consider the level of ease that you need when it comes to accessing your account and funds. For example, if you tend to mainly outsource business tasks to freelance contractors, you'll need to be ready to pay them on designated payment days, or if you're flexible, as soon as they provide you with an invoice. If you expect to need immediate access to your bank account with short notice, go for a bank with a secure mobile application that allows you to make payments, transfers, see recent transactions, and more.
#4. Financial Advice:
Lastly, it's a good idea for new entrepreneurs to opt for a bank that is willing to provide them with financial business advice if needed. If you're not confident handling your business' finances yourself, a reputable and experienced bank will be able to recommend or even provide you with an accountant or financial advisor who can help. If needed, ask past account holders, read online reviews, or chat on forums to find out more about the kind of expertise that you can expect from any potential banks you've picked out.
Unless you're in a hurry to launch your business, it's always best to take some time to carefully weigh up your options before choosing a business bank account.