3 Ways To Get Ahead In Ecommerce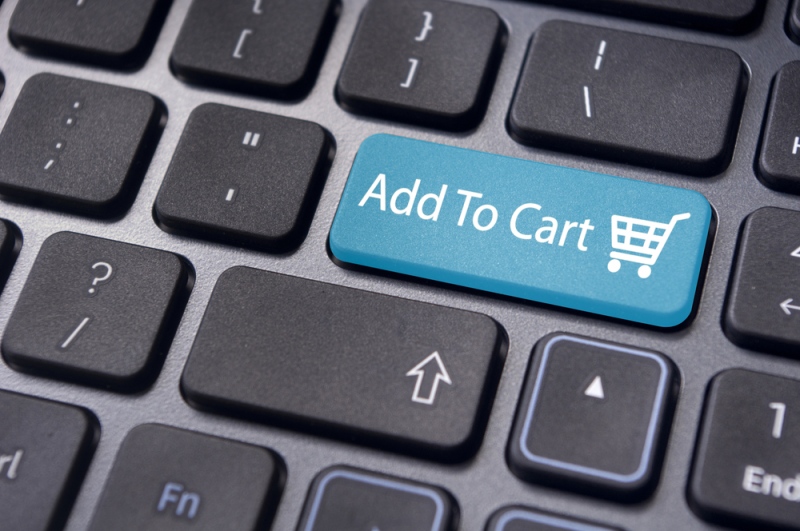 Whether you like it or not, ecommerce is here to stay. Your business will not only have to accept this fact, but will also need to embrace the stark realities. If you want to get ahead in business, and thereafter stay ahead, then you are going to have to address ecommerce. Here we will highlight areas where you can make a start, and where your energies should be focused. Once read, hopefully you and your business will be in a much better position to face the challenges that lie ahead. Read on to learn where to start (and visit TrafficSource for further insight).
Mobility
Your customers are now upwardly mobile, constantly on the go and able to browse, shop, choose and moreover purchase at the click of a button. Your business needs to embrace this dynamic. No longer is ecommerce restricted to the home buyer logged into a PC. It could be the guy on the bus or the girl on her lunch break – they have the means to buy at any point, so you have to ensure that your site and business is ready to sell to them 24/7 – ecommerce, like many people today, never sleeps.
In terms of marketing for these customers you need to consider a targeted approach, be it to location or proximity. Ensure that your campaigns are targeted to the right people in the right locations, otherwise your efforts may be wasted.
Review and Review
Analytics on website data are now key as to how both your marketing is attracting interest and thereafter how your site is converting the interest into business. A poorly created site that is hard to navigate will undoubtedly lead to baskets being abandoned before the checkout. You need to remember that people today have shorter attentions spans are quickly focused on something new. Your marketing in ecommerce needs to grab that attention and your site needs to keep it up until the point of sale. This data can also be used to create focused future marketing campaigns as you will have identified the one true demographic that matters – the customer that buys!
What People Really Think
Properly collated and presented customer reviews are a great tool for marketing in ecommerce. Today, whilst people are perhaps less loyal, they do still inherently trust the word of genuine reviews. In fact, prior to purchasing, these reviews are often read and considered and may indeed prove the final influence over the exchange, one way or another. Your marketing should therefore embrace this, and your site promote honest and accurate reviews. Obviously the good ones are great, but any bad ones should be shown to have been considered and dealt with by your business. It is acceptable that mistakes happen, but not that problems are ignored. Transparency is the key.
These tips will hopefully give you a grounding of the areas to focus your marketing. They are not exhaustive, but they are fundamental. The simplest thing is to consider a good ecommerce experience that you have had and try and replicate it; and likewise, a bad one, and try and avoid it! Always keep on top of everything and don't ignore it, ecommerce is here to stay – are you?