10 Benefits Of Using Job Websites To Look For A Job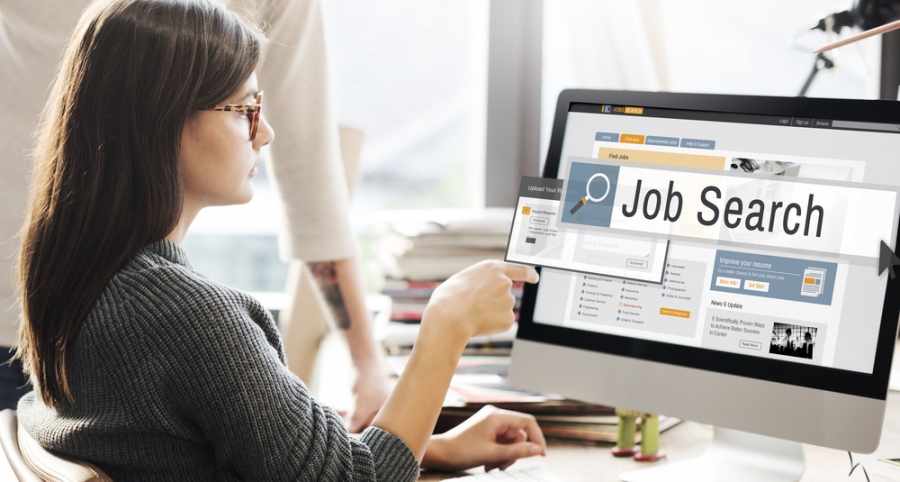 Job websites (or job boards) play the role of a recruiter, bringing together employers looking for workers with individuals in search of employment. There're numerous advantages of using job boards to look for employment (ref: Trades Labour Hire). They include:
Automated job notifications. Once you've signed up to a job website, you can opt to receive email notifications wheneverjobs that match your search criteria are added to the site. This way you can continue living your life instead of spending hours each day sifting through all the newly added job ads.
Employers will come to you.Job websites allow you to uploadyour resume so that prospective employers in search of a particular skillset can find your information and send you an invite to apply for the job. This is as easy as it gets when it comes to looking for employment. Just ensure that your resume contains information that will attract employers.

Many job listings. Signing up to several job websites ensures that you see more job listings which increases your chances of finding your dream job. All the notifications from the various job boards will come to your email address which means you don't have to constantly search through the sites.

Refined search capabilities.Job websites feature advanced search capabilities meant to help you find only the jobs that you have aninterest You can sort job listings by education, pay, experience, location, keywords and more.

Tips to help you improve your resume. It can be quite intimidating to write a resume. Most job boards will help you with this by providing you with useful tips and techniques to help you craft a more compelling resume, cover letter and any other documentation that you'd need to apply for a job.

One resume for all jobs.Job websites help you streamline the application process by enabling you to submit your resume to as many jobs as you want, saving you time and effort.

Tips to help you find a job.Most job boards will provide their users with expert resources to help them make the most of their job searches, perform well in an interview and even look intoeducation opportunities for new careers.

Professional cover letter and resume writing services. Although you can get a resume written in many places, a job website is more likely to provide you with the best writers as they have a reputation to protect. So you're more likely to get a high-quality professional cover letter or resume from a job website than anywhere else.

Niche boards.For people with very specific careers, finding a job can be extremely difficult as employers are spread outfar and wide.Signing up to a niche job website can make your search a lot easier as you'll only see listings relevant to your needs.

Job boards make looking for a job easier by enabling you to find and apply for jobs nationwide and even internationally from the comfort of your desk. You will spend lesser time looking for a job but have significantly higher chances of landing one sooner.
Searching for a job can be a daunting task, by leveraging technology through the use of job websites, you take away most of the challenges of job searching and increase your chances of landing a job significantly.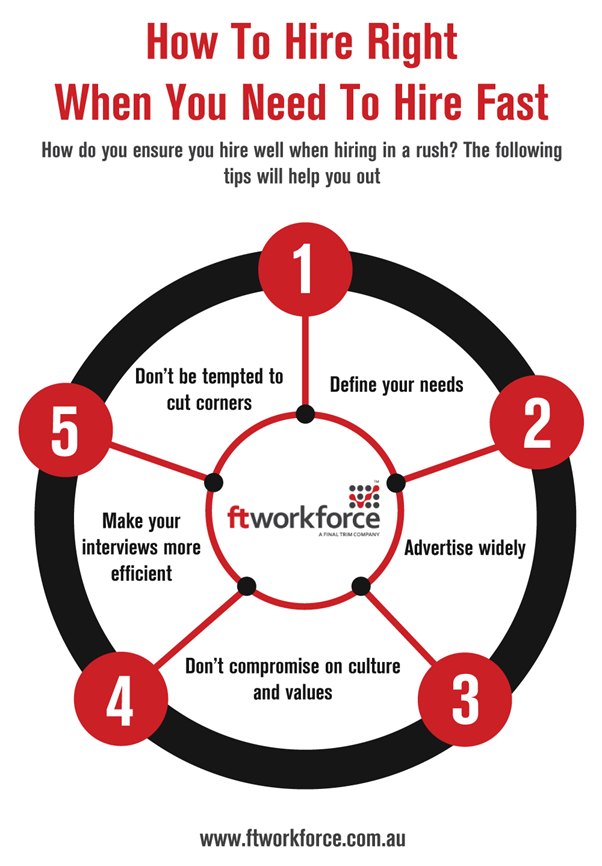 Infographic Source: http://ftworkforce.com.au/