Tips For Preventing Your Startup from Failing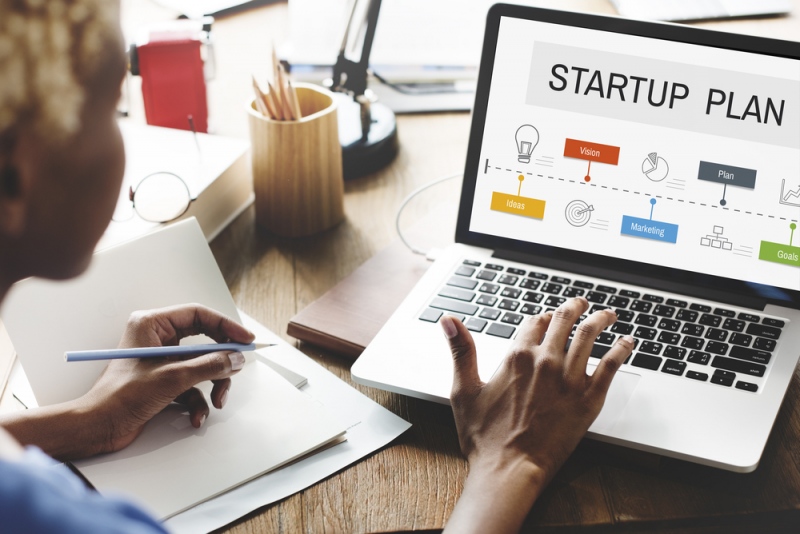 As businessmen like Thomas Zaccagnino know, starting and running a business is no easy task. In fact, at times it may feel like everything is going wrong and that you're working against the odds. The oft-cited statistics that most startup businesses fail within their first ten years don't help, either. Before you resign to the fact that your startup seems to be failing when things start going awry, though, you should take a few things into consideration.
While it's reported that 70 percent of businesses fail within ten years, you need to take into consideration why they fail. There are several reasons that a business will fail early on, but the most common include lack of cash flow or poor money management, poor company management, and the inability to compete, among others. Businesses don't fail for no reason.
It's also important to consider the fact that there are always ups and downs in business, no matter how established you may be. If there's a lull or things aren't going as expected, it doesn't mean your business is about to go under. While you may have to make an extra effort or do some trimming to accommodate the circumstances, your business isn't automatically going to fail. Despite the high failure rate that is often reported, there are things that you can do to help your business grow and prevent it from going under.
Understand Your Reason for Starting Your Business
Simon Sinek has encouraged people in all situations to discover their "why"—their purpose, cause, or belief that inspires them. When starting a business, it's important to identify your reason—or why—behind it. Do you want your business to solve a social issue and change the world, or are you hoping to start by changing the industry you're in? Understanding why it is you've started your business and holding onto that tightly in the beginning, during the tough times, and when things are going well as well will help you stay motivated to push through and keep things running.
Hire the Right Team
If you've ever had a terrible boss or manager, you know how one person can affect an entire team or company. The team you hire is a major part of your company—even if they aren't client-facing—so, hiring is not something you should take lightly. Hiring the right team to help you manage and run your operation will make all the difference since an unmotivated employee or a toxic manager can hurt your entire business—especially in the early stages.
Be Open to Feedback and Suggestions
When changes cost money, you've put a lot of time and effort into a product or idea, and you're emotionally attached, accepting feedback and suggestions for a product or your company can be hard. If you're unwilling to hear it out and work on implementing the good feedback, though, you'll stunt your company's growth and could potentially cause it to go under. You need to listen to those around you—especially your customers—and make the necessary changes to not only survive but thrive.
Hire an Attorney
While you may be able to handle getting your business license on your own, there are other legal matters that, without the help of an experienced attorney like Aaron Kelly, could cause your company to go under. Lawsuits, workers compensation claims, regulatory issues, contracts with vendors and clients, etc. are all matters that could cost you big time if you don't know what you're doing and don't have the coverage and backing that you need.
Take Control of Your Finances
Not everyone is good with money, and that's okay. If you're not good at budgeting and sticking to a budget, then you'll know that you need to hire someone to watch over the finances and keep them under control. If you are good with money, then you can manage your finances yourself. Whatever you choose to do, it's important that you take control of your finances and that you keep them in control by setting and sticking to budgets and watching cash flow. 82 percent of businesses fail because of cash flow issues, don't let your business be one of them.
Final Thoughts
When you start your own company, there's a lot of hope and excitement that comes with it, but there's a lot of risk and concern too. While some may focus on the number and statistics and point out that your business is likely to fail, remember that failure isn't predetermined—you have the power and control to do everything you can to ensure that your business doesn't just survive but thrives. By taking control of your finances, hiring an attorney, and surrounding yourself with the right team, you can help prevent your startup from going under.
Which area will you focus on most to ensure your business stays afloat?