The Borrower's Benefits – Why Business Debt Isn't Inherently Negative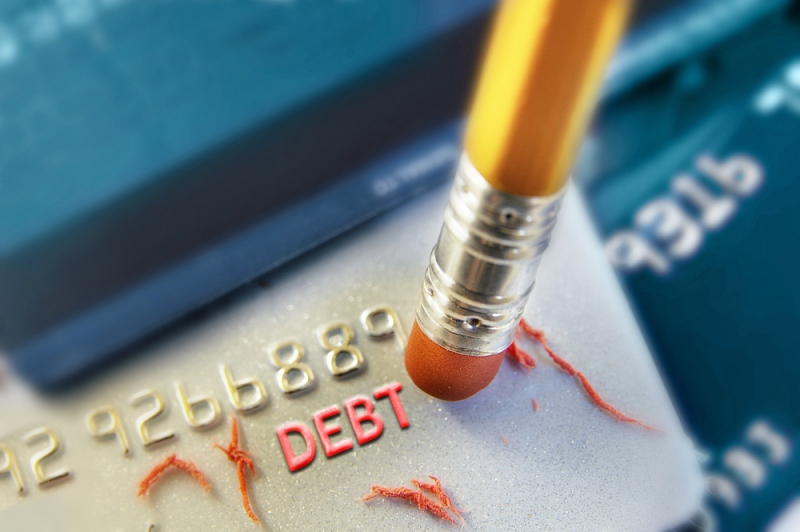 One of the most common problems in any business is having enough cash flow to get through the unexpected ebbs and flows of any enterprise. Cash flow is essentially the amount of money available for use in an account. Many businesses fail in the first years because most of what they have is outgoing and there is not enough incoming to balance and keep the business afloat. One idea that can help is to consolidate your debts with a loan from Latitude Finance, which may allow you to keep your business running smoothly.
While it may seem counterintuitive to consolidate a loan and acquire more debt, this, in fact, can be a smart, short-term approach to boost your business.
Continue reading below to learn more about why business debt isn't inherently negative.
Boost your Business 
Infusing your business with a bank loan can keep your business running smoothly and allow you to focus on providing the best product or service. This will then bring more customers to your door, so you eventually have the means to pay back the borrowed money with less stress. Adding debt can help you stay in control of your business without requiring outside involvement from shareholders or investors.
Perhaps you need to fund new equipment or hire help to grow your business. Applying for a loan can be a solution to your cash flow limitations and give a boost to take your business to the next level. Interest rates on a loan will vary, but if you have good credit and pay bills on time, you should be able to negotiate a reasonable rate. There are also several kinds of loans, some with fixed rates or variable rates. Speak to your loan officer about the options you have as you consider a consolidation loan.
Equity vs. Debt
Equity is the book value of your business. Debt, well, it needs no explanation, it is the amount of money owed to others. When the debt greatly exceeds the equity, this is a sign of a business in crisis. However, there is a balance to be struck, which depends on the nature of your business.
When applying for a loan, the bank will look at this balance between equity and debt when deciding to lend money and the terms of the loan. Lenders understand that it is a normal practice to run a business with some debt. If you try to grow your business solely with your own capital, it will be a much slower process. A loan can provide the bridge towards faster growth and increased profits.
Strategy 
Investing your time, money, and passion into a business can take a lot out of you and your family. In the first years of business especially, it can be hard to get going and start to make a profit. You may have times where you want to give up the entrepreneurial lifestyle. Applying a strategy of debt now, then growth, then profit is the way to a better balance in your business. Weigh the risks and consider which you'd rather do: give up your business, or have the chance to succeed with a financial augmentation.
Debt Developments 
Using debt to develop and grow your business is common practice for many entrepreneurs and is not something you should be overly worried about. Just remember, the key is to stay focused on the growth of your business so that the debt is not a burden, but merely a means to an end. The ultimate goal is balanced financial reports and profits to support your goals and bring you the business success you are aiming for.