The Advantages Of A Second Hand Goods Franchise With Cash Loans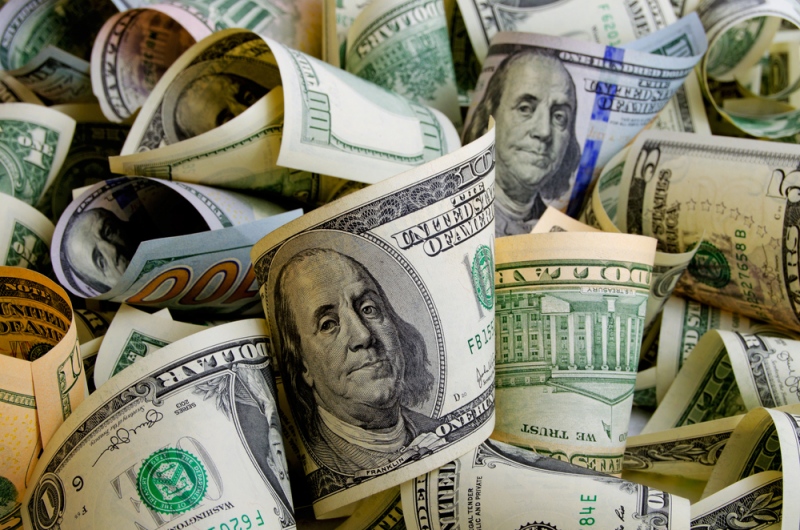 You might be wondering why anybody would combine something like the second hand retailing of a pawn broking franchise with a cash loan system against customers' salaries. The simple answer is that it provides you with a range of extra business opportunities.
The added business of a salary cash loan franchise
Good business, especially in an entrepreneurial sense, is all about catering to the needs of your customers. While most businesses focus on specific target markets, you can guarantee that the vast majority of your customers need money more than any one item you may have to sell them.
By adding to your chosen franchise with cash loan options against a customer's salary, you are effectively opening up a whole new revenue stream.
An interesting fact: roughly 25% of those who go to a pawn broking franchise store to acquire a loan against an item don't come back to reclaim it. But with a cash loan against their salaries, customers know that they have somewhere to go for quick cash in a pinch before payday.
Encourage repeat business 
Having customers continuously returning to your store is excellent for business, and making use of cash loans against customers' salaries encourages this. Knowing that they have a place to go whenever that 'pinch' strikes, and knowing that it won't leave them in severe debt, these customers will come back.
What many businesses fail to realise is the fact that this is an excellent way to build happy relationships with customers and build long-term trust. Even their children might remember that your store helped them in this way and keep coming back over the next few generations as the story is passed on.
Proven success in an international business model 
Success stories and practical examples provide the greatest credibility, so to prove how effective the addition of cash loans to a franchise can be we'll look at a franchisor who's made this work: Cash Converters.
A total of over 740 stores across more than 20 countries, as well as more than 30 years of success and constant growth shows just how well this franchise is doing. The Southern African division has been a major part of this as well, with 24 years behind them and more than 84 stores. Add to that the massive customer base and the fact that many franchisees report making back their initial investments within 18 months, then the model really speaks for itself.
For information on how this business model has become so successful, and how you can become a part of this growing franchise, simply get in touch and take the plunge.