Signs That Your Project Is Failing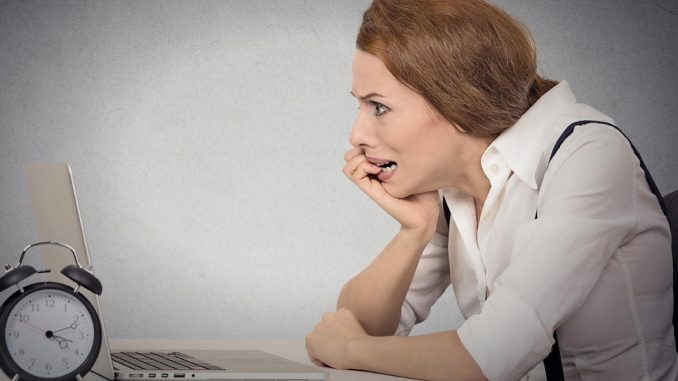 Businesses often rely on one project after another to generate enough profit. Our goal is to increase profit by improving operational efficiency, increasing customer satisfaction, gaining competitive edge, boosting sales and cutting proces. However, as we are working on a project, we may run into an unexpected problem. The problem can be serious enough that there seems to be no way out of it. With proper planning, it is less likely for projects to become over budget and way behind schedule. Proper management should also be ensured; so that team morale is always high. In many bad projects, the present situation may not be able to continue anymore and it's the job of business owners to correct the problems. It starts by determining conclusively things that have gone wrong. Some preventative measure may have failed and it's time to do corrective actions if the project needs to go forward. It should be relatively easy to determine problem symptoms. They manifest in many forms and can often be the source of dissatisfaction among many people, especially stakeholders. A common symptom is organizational immaturity. It means that our current organization doesn't have the needed management capabilities to handle a project of such scale or complexity. We may need an organization with specific knowledge of tools or experience to undertake a big project, especially the one with complex nature.
There are also incompentencies and mismanagements that could cause problems with projects. Factors that derail a well-planned project may include lack of cooperation, infighting, competing policies, bad office politics and vested interests. It is no longer possible to make decisions based on common sense, due to poor relationship between employees and managers. The problem could get even worse when we implement improper solutions to these problems. This could happen if solutions are based on personal preferences and interests. Too many change of requests could also cause problems in projects. This could happen due to unbridled enthusiasm that prevents projects from going quickly enough. Changes of requests could happen when the business jump directly into the development phase with incomplete requirements. Underestimating or overestimating requirements could cause changes in the middle of the development process. Improper risk management could also be bad for our projects and this could cause known risks to be mishandled or ignored entirely. We should also avoid insufficient planning and we need to give greater important to correct executions. Some projects may require high degree of competence and knowledge gaps can be quite damaging to the progress of the project. By understanding these symptoms we should be able to avoid any breakdown in processess.
Bad projects may result in high team turnover. As competent and skilled employees leave the team or even the company, the project will suffer. Brain drain is something that we need to avoid, if we want to make sure that the project will work out well. There are key skills that we need to implement, if we want to make sure that the project will work well. An effective is needed for the completion of a project. Communication skills, good attitude, perseverance, commitment and problem solving capability are needed in the project.