Launching Your Health Company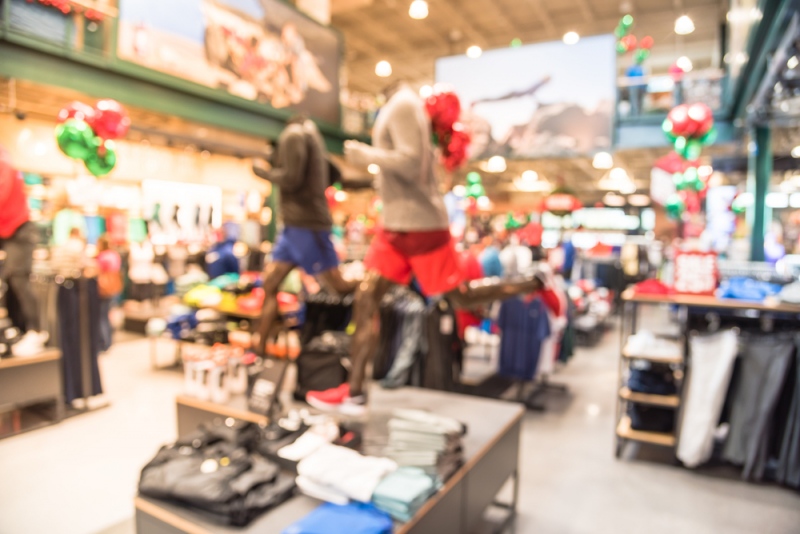 So you have a vision for a new company that offers health and lifestyle products to people who really care about changing their lives and their bodies. You want to sell supplements and other health-focused products, giving your customers a one-stop shop for all of their health and lifestyle needs. But a vision isn't a company, so you need to figure out your next steps. How can you get from dream to reality with your health business?
It starts, of course, with developing a concrete plan. Then, with the help of an attorney and with the right suppliers, you can actually start doing business. Here are some things to consider.
Your Company, Your Vision, and Your Business Plan
Visions and dreams are good, but companies deal with concrete challenges, and so you need a concrete plan. A good business plan shows potential investors and other stakeholders that you've done the necessary legwork and research to be as sure as possible that your business is headed for success. You'll want to do things such as research competitors, analyze potential locations, work up budgets and spending plans, and more. Put it all together in the proper business plan format. Then, once you have a true business plan, it's time to head to an attorney's office.
Your Must-Have Ally: An Attorney
Setting up a business isn't easy, and you shouldn't do it on your own. You want to be sure that your business is on stable legal footing so that you don't face unexpected legal hurdles, unnecessary expenses, and risks to your personal finances. Insulate your private finances and liability from those of your business, and show potential investors and creditors that your business is legitimate. Most businesses are best off involving an attorney from the get-go.
Working With Manufacturers and Suppliers
If your goal is to provide the best possible health products to your customers, then you'll need to work with the best possible suppliers. Your business most likely won't manufacture its own health products — instead, it will contract that work out to supplement manufacturers and other companies that specialize in creating the supplements and other health products that you'll be selling.
That makes finding the best possible supplement manufacturers one of your highest priorities. Look for high-quality products, affordable prices that you can pass on to your customers, and options for labeling and branding the products in a way that your customers will come to recognize and trust.
Your Brand, Your Marketing, and Your Mission
Speaking of branding, it's going to be an important part of what you do. Marketing, too, will be essential. You need your customers to know that you exist and where to find you. You need them to recognize your brand and trust that it means they're getting the best health products possible.
Invest in proper branding and labeling, and make sure that your new business has a strong presence on the web. A website and social media accounts are both absolute musts, and you should look at investing in search engine optimization, or SEO, to make it easier for your customers to find you on Google.
Sticking With It
Running a business isn't easy, and founding one is harder still. After all, experts say that eight out of 10 businesses fail. But if you're committed to your vision and willing to do the hard work that it takes to get the things above done right, you have every reason to believe that you and your business will be successful.