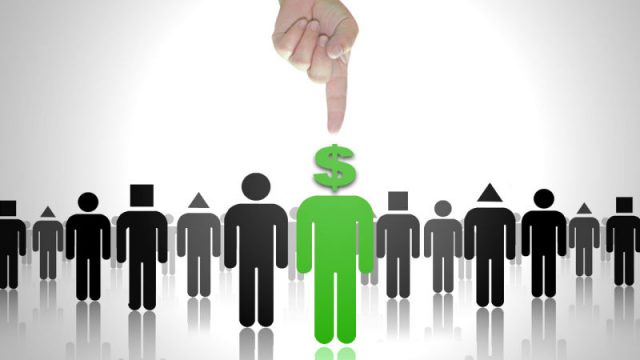 These days, choosing real financial advisors can be quite challenging. Many securities salespeople don't call themselves stock brokers, but they mislead investors by using names like investment specialists or financial consultants. Their services is based on transaction models and they charge commission. Financial advisors could come from insurance companies, banks and various brokerage firms. However, we should know whether they are real experts that can help to improve our financial situations. In fact, many trusted advisors are independent and not affiliated with any financial organizations. Regardless of who they are, it is important to make sure that they encourage us to think rationally. Their advice and recommendations should be clearly stated and there should be a clear philosophy behind their concepts. They should allow us to set reasonable expectations on results of our investments. As knowledgeable and experienced experts, they should be able to educate their clients. They are also willing to work in a collaborative manner and our interest is prioritized. It's also to ensure that advisors evaluate our financial situations before they make accurate recommendations. They are able to make adjustments and modifications if clients disagree about specific investment methods.
 Trusted financial advisors provide us with the most sensible course of actions when dealing with financial problems. They know how to manage market trends and money. They don't let emotions run high because it could cause poor decisions. Pros and cons of each financial strategies will be explained properly and clients will understand all the recommended approaches. They don't choose methods that appear and feel good in a short period of time. They are able to deal with the fear of losing business. Advisors are able to bring financial discipline and clients are motivated to follow it. They are able to instill positive financial values among clients. When guiding their clients, professional financial advisors should have unwavering and clear approach to financial and investment planning. They are willing to take the extra time to properly educate their clients. Some financial advisors are so credible that they are willing to turn away any potential client, because they may not be able to follow proven financial strategies. They choose clients who are able to consistently stay discipline in following financial strategies. Each financial advisor may have different investment philosophy and we should choose the one that's appropriate for us. When choosing specific method, we should make sure that they don't contradict with one another.
Education is essential to ensure successful relationships between clients and advisors. In this case, clients will know how finance, economic and marketplace works. Clients should be able to make smarter decisions, which are based on informative and useful information. It is important to make sure that financial advisors have the skills and experience to entirely educate their clients. They are able to retain relationship with clients. Advisors should be able to show their genuine experience and knowledge. They have an excellent level of expertise and they are able to impart their expertise to others.