How To Get A Business Loan In Canada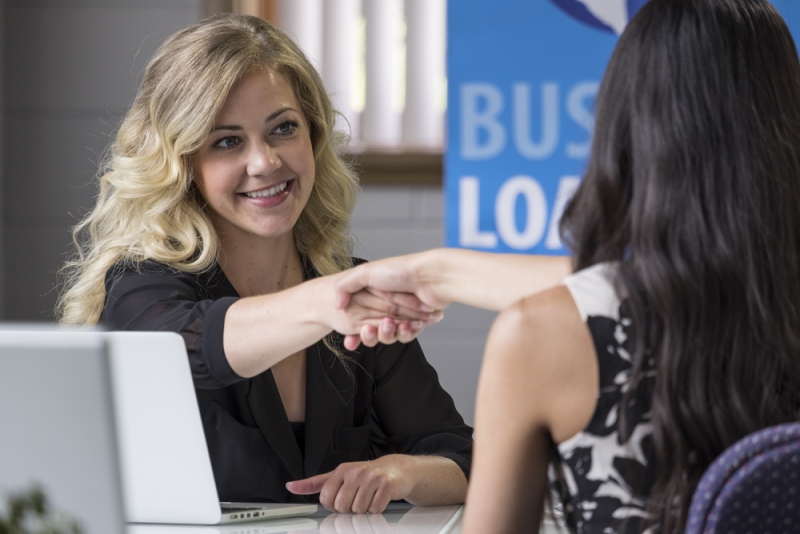 Sourcing for a business loan is an essential way to boost your business' footprint in the market. But since your venture isn't the only entity seeking funding from lenders, it's paramount to have a grasp of how the multifaceted business loans work. Similarly, it can help if you understand how you can best craft a loan application that lenders won't shy away from. To start off, it is important to note that if you are looking for a business loan in Canada. you need to visit Smarter Loans to explore the most reputable business loan companies in Canada.
Factors that affect your chances of getting a business loan
The age of your business
Often times, lenders prefer working with established businesses as they already have a sizeable market share and minimum cash flow to cater for the loan. Lenders often shy from lending to startups since up to 70 percent of new businesses do not live beyond their first year. A good number of enterprises also fail within the second to the third year of operation.
Personal credit score
Unless your business is a large entity or a partnership, then it is basically an extension of yourself. If you hardly pay your loans on time, lenders won't have a reason to believe that you will be more reliable as a businessman.
The revenue generated
The income that your business generates is, in every way, a pointer of its ability to absorb extra expense to the already existing ones. If a business has low revenue, the lender presumes there is an equally limited amount of disposable income that the business can use to meet its loan obligations. Business financing in Canada can be much simpler to obtain if you can prove consistent revenue.
Tips that will help you get a business loan
i) Choose the right kind of business loan
Business loans vary in features and target audience. There is the invoice finance that is suitable for the less-qualified businesses such as vendor shops. There is the expensive Merchant Cash Advances for cash strapped business seeking short term funding. Equipment financing fits businesses that are seeking funds to buy extra assets and equipment to boost their production.
ii) Maintain a solid repayment history
Your credit score and repayment history will be your first line of argument when you will be negotiating for a loan product with your preferred lender. If both your credit history and credit score are steller, you will be a good position to convince the lender to open their wallet for a loan. A poor score means there is little chance of any one risking their money on you.
iii) Stay in business
Doesn't this sound obvious enough? Just as you will not get an education to go for a vacation, no bank or credit union will advance you a loan if you aren't intending to use it for business.
iv) Collateral
Collateral is the asset attached as the security for the loan. Collateral guarantees the lender that their will get value for their money even if your business goes under or you decide to liquidate it. Higher amounts of loans will demand a higher value asset as collateral.
Final word
Used efficiently, a business loan can secure a company's future through expansion, sourcing for better equipment and undertaking renovations that will eventually boost production levels. But before you can enjoy the fruits of a business loan, you must toil and master the skills of writing a top-notch loan application that lenders won't toss into the dust bin. Canada's top resource to find small business loan providers in Canada is Smarter Loans – Canada's Loan Directory.