5 Things You Must Know About Franchising
Many entrepreneurs make the mistake of thinking that franchising is an easy way to go into business on their own. Franchising can be a great business opportunity, but it is far from easy. Here are five things you must know before deciding to get involved with franchising:
Franchise Fees
It's important to understand the cost of buying a franchise before you get involved in this type of business. Franchise owners will be required to make a down payment on the business at the time of purchase. For example, McDonald's requires interested franchisees to make a down payment of 25% of the total cost of an existing restaurant or 40% of the total cost of a new restaurant. In addition to this down payment, franchisees will also have to pay monthly fees. McDonald's requires franchise owners to pay 4% of monthly sales. Before buying a franchise, make sure you understand what you will be expected to pay so you can determine whether you are making a good business decision.
Qualifications
There are countless franchise opportunities out there, but some of them will not be right for you. Before jumping at the chance to own a franchise, make sure that you qualify. This means examining what skills you bring to the table and determining whether these skills will come in handy when operating the business. If you don't have the right skillset, then don't waste your time on the opportunity.
Market Research
It's imperative that you remember that a franchise's success in one market does not indicate that the franchise will be successful in all markets. Every neighborhood, city, and state is very different, so you need to conduct market research to learn about the people and businesses around you. Are there any competitors in the area? How has the community responded to them? Is there something unique about the business that you want to franchise that will help it stand out from these competitors? These questions need to be answered before you get into franchising.
Market Availability
Many entrepreneurs may not realize that they cannot open a franchised business in any city that they desire. Once you find a franchise that you would like to purchase, you must contact the company and ask about market availability. For example, Pure Barre, which is a boutique fitness studio, keeps an updated list of available markets on their website for interested entrepreneurs to view. If an entrepreneur wants to open a Pure Barre studio in a market that is not on this list, he or she is out of luck.
Work/Life Balance
Entrepreneurs often think that they will have more of a work/life balance as a franchise owner because they will be running a business that is already established. But, that's definitely not the case. Franchise owners work long hours and are expected to wear many different hats, especially in the beginning when money is tight. If you don't have the time or energy to commit to a franchise, it's best to look for other opportunities.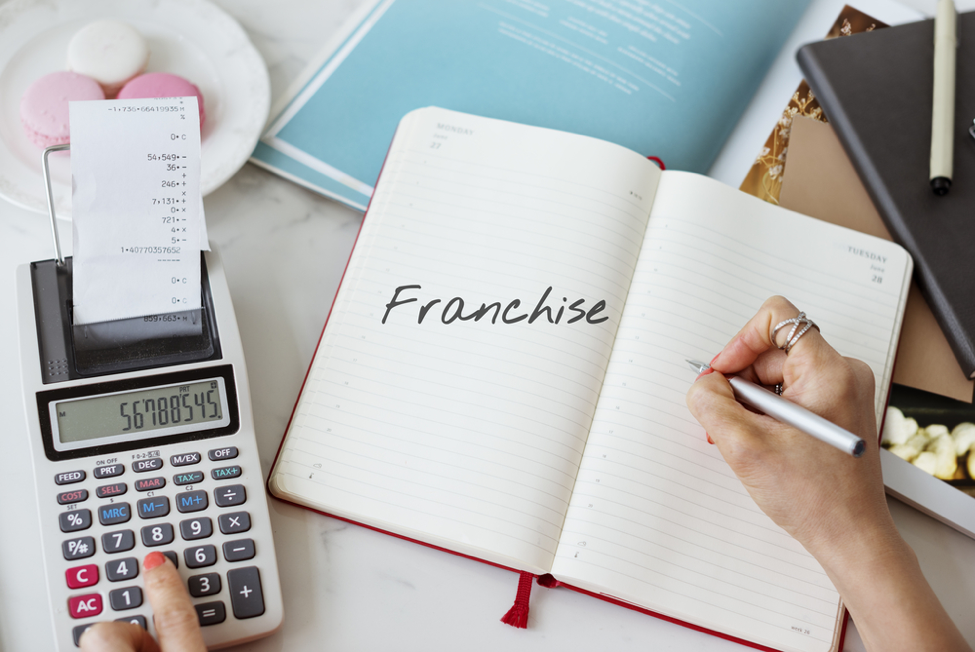 At this point, you have the information you need to decide whether franchising is in your future. This is an important decision that could greatly affect your life, so take your time when weighing the pros and cons to decide if this is a good opportunity for you.