4 Tips For Working With People Who Live In Another Country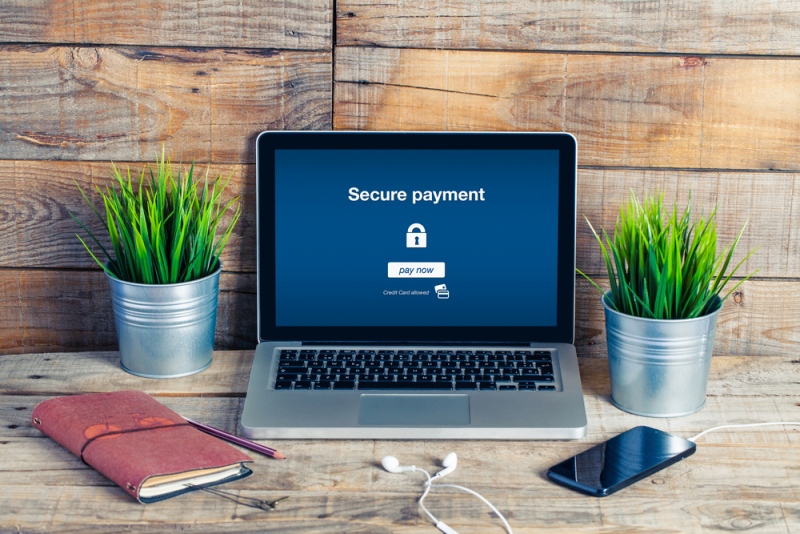 Traditional jobs require you to work with other people in the same office, but many industries today provide an office environment that is far from the traditional office of yesteryear. An amazing number of tasks can be done virtually that include:
Content writing
Website building
Virtual assistant services
IT maintenance and repairs
And more
That means employers have a talent pool to choose from the spans the world. That can be great when you're searching for the most qualified person for your team! However, it creates many other challenges.
Here are a few tips for working with people who live in another country.
Know How You're Going to Pay Them
Payments can get tricky when you can't just automatically deposit their paycheck into their bank account. Instead, you'll probably have to find a different way to pay them.
A money transfer service is one of the best ways to make sure an employee in another country gets paid in a timely manner. You can send them their earnings instantly, and they can pick up their money at a predetermined location just as quickly. Just make sure you have a method of invoicing and cataloguing payments so both you and your employee can double check their earnings before they are processed.
Understand the Time Difference
Except for wishing you had more of it, time is something you probably don't think much about. If you have an employee in another country, it's something you'll think about all the time.
You have to understand exactly what the time difference is between where you live and where they live. That way, you know how their work hours translate to your work hours so you can ask questions and address concerns when they are actually at their computer.
Minimize Communication Challenges
Communication is a huge challenge in relationships of all kinds. It's even more of a challenge if your company has workers in other locations around the world. It's important to minimize those challenges the best you can.
One of the best ways to do that is to simplify communications. Skip the small talk and go straight to the topic you need to discuss. Don't be afraid to ask for clarification and consider a method of communication, like email or instant messenger, that allows everyone to think before they respond.
Be Flexible and Understanding
Working with people in a culture that's different than your own doesn't sound like it would be a big deal, but it often is. Their culture can affect the time they take off for work, their work ethic, and much more. It's important to be flexible and understanding when working with someone with a different cultural background, especially if they're immersed in that culture.
Hiring someone who lives in another country can be great for your business, but it will come with many challenges too. The four tips on this list will help you get started building a great professional relationship so you both can get as much done as possible.