What You Need to Know About Personal Injury Lawyers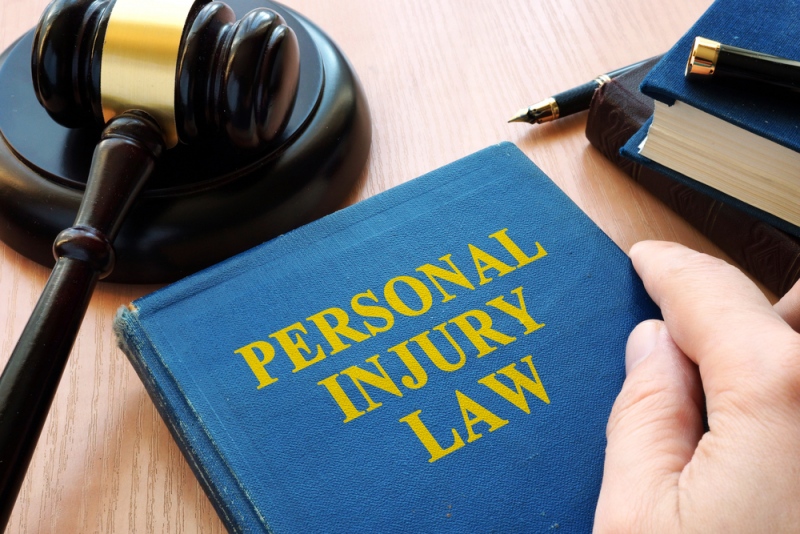 Getting hurt at any time, whether at work or during a night on the town, can definitely dampen the mood. It can take an unexpected physical or emotional toll and can lead to a legal situation that you are not ready for. You may feel overwhelmed and unsure of the next steps. Before you attempt to do anything, you should take a deep breath and think about your plan of action.
First and foremost, find a personal injury law team to represent you. There are a few ways to find a lawyer near you. One option is to go to a search engine and type in your injury, or look for nearby lawyers in your zip code or town, checking what types of law they specialize in. Another resource is an old school one: the yellow pages. You can still use this now thinning book to find lawyers in your area.
Facing an injury that's detrimental to your health and interferes with your personal and professional life can be tough. So you need to find the right type of personal injury lawyer to represent you, such as the Toronto-based Preszler Law firm, who can give you peace of mind. Many personal injury firms give you a free consultation so you can discuss the situation and make an action plan. The last thing you want to think about while healing from trauma is an ongoing case, and a team of experienced lawyers are there to find out what you are entitled to and fight for you.
There are some important steps you should take after a physical injury to help secure the right type of evidence, and a personal injury firm will help you abide by the proper procedures. A lawyer's job is to protect you and steer you in the right direction. Say you are in an airport bathroom and you slip on a freshly-mopped floor. After cleaning, the janitorial staff did not place the proper caution signs, causing you to lose footing and fall. They would be responsible for your injuries. If you are at a residential home and slip and fall, the homeowner would be accountable.
Call for help, and be sure someone finds you the right person to report your accident to. Security, police, and EMTs should be on the scene. Even if you feel okay, do not refuse medical attention. If possible, obtain any information from witnesses who may be present. Your lawyer may need their statements later on. And if you're capable, take photos of the scene yourself. If, for example, you fall outside a restaurant on a snowy evening, the snow may melt and be compromised by traffic driving over the area. Any information you can gather will help paint a picture for your law team of the events that occured.
Personal injury law firms often work on contingency. This means the attorney gets paid a percentage if you win, and they charge nothing at all in the event that you lose. Personal injury lawyers usually take about one third of what the final settlement is, and many lawyers will pay out for costs (such as filing fees or gathering police reports) and then deduct them from the final amount. Be sure to discuss all the financials before signing the agreement. Your lawyer should explain how the payment process works no matter the outcome of the case, so don't be afraid to ask questions.