Should You Go For One Year MBA In Italy?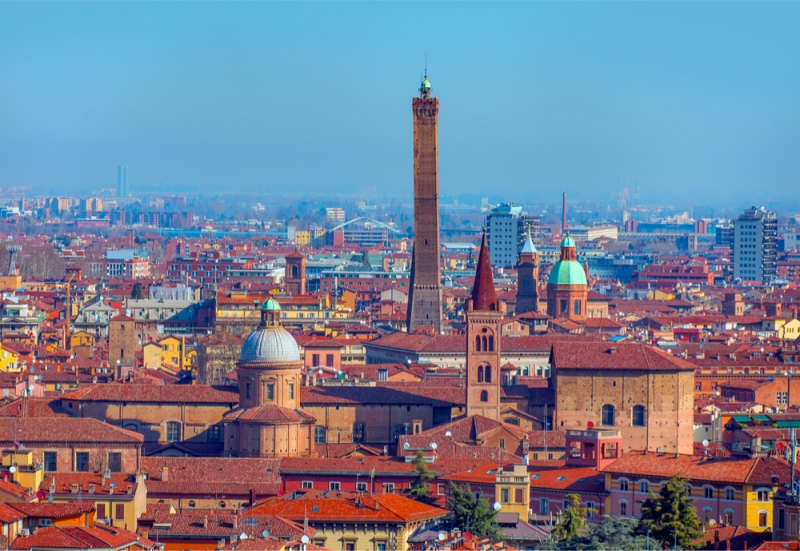 Are you looking forward to a Master of Business Administration degree from abroad but worried about the costs?
The two-year Graduate Level degree is hugely popular among students who can pursue it after their bachelor degree. However, you would be spending two years on something you could get in a year – and in Italy. MBA is expensive, if you're studying in a good college, expect to spend as much as $100,000 a year, a reason you might be looking at affordable alternatives.
And Italy presents you with just that.
SDA Bocconi, for instance, estimates that as much as 89% of students get employed in as less as 3 months from graduation.
You could go in for an MBA anytime – designed for professionals who wish to better their career prospects – and can even choose which lectures you want to attend depending on your expertise.
While online MBA's are getting popular, mostly because of their affordable costs, they can never be equal to a real MBA degree. If you are worried about costs, an MBA in Italy might just be what you are looking for.
With a high GDP, it is a country that ranks today at 17th when it comes to the Human Development Index. And it offers you education at really low rates – so that you could pursue your MBA without any financial worries or taking in federal loans.
Why Should You Study and get Your MBA in Italy?
For one, you get your MBA degree in just one year, instead of the two years, you would have to spend otherwise. But that's not the only thing you would love about getting your MBA in Italy.
Italy is home to the oldest university in the world – the University of Bolzano. Whether it's your Bachelors or Master degree, it's a great choice for international students.
There are also some major universities in Italy everywhere from Milan, Rome, to Bolzano that could do a world of good to your career prospects.
IULM University, located in Milan
Rome Business School, located in Rome
Domes Academy again in Milan
The Free University of Bozen -Bolzano in Bolzano
The top universities, a good government, and affordable living expenses including cheap transportation and tuition fees makes this a great choice.
You would find some European cities to start sleeping as soon as they hit 6 in the evening – it's not so with Italy. Expect to find people out on the streets even if it's past 10.
And you don't need to know Italian to get going – most Universities offer MBA courses in English. While the exams aren't easy, the results are rewarding, and you are sure to get the exposure you need to expand on your skill sets.
Join in for a one year MBA program today in Italy, and give start to a career you always dreamt of!
And while you're there, don't forget to try your hands on those delicious Italian pizzas – except that if you love pizzas with pineapple on top, you wouldn't find any!