How BCMS Can Help You Sell Your Company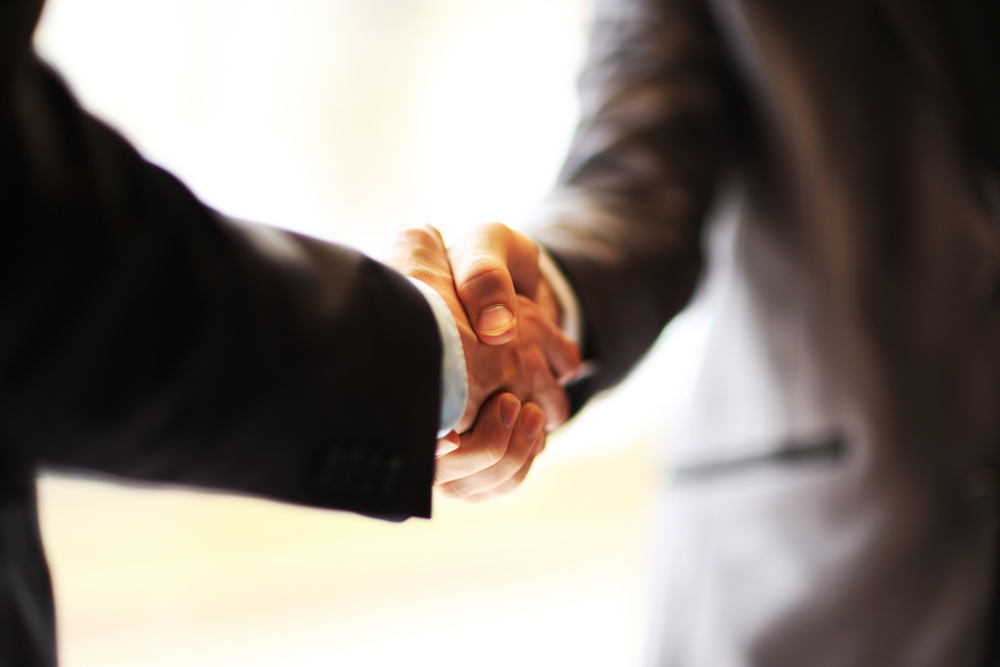 Selling a company is a big and potentially life-changing move, so it's essential that you do it right. However, knowing how to approach such a complicated and important task can be difficult, particularly if you lack experience in this area.
Fortunately, you don't have to go it alone. There are expert companies on hand to guide you through the process and help you achieve the best possible results. One such organisation is BCMS. This family-owned business is a specialist advisor to owner-managers and shareholders who are looking to sell part or all of their companies. Established nearly three decades ago, it operates across five continents and has advised clients across all industries, from manufacturing to healthcare and media.   
Preparing you for your sale
Thorough preparation is vital before any sale. To help ensure you are properly prepared, a dedicated team of BCMS researchers will use the world's leading business intelligence and the company's own in-house database to generate a broad list of potential acquirers. The company will also provide financial planning and consultancy services, and coach you in how to behave in meetings with acquirers. This detailed groundwork puts you in the strongest position to achieve your goals.
Connecting with buyers
Connecting with prospective buyers is of course a critical step in securing a sale. The team at BCMS are experts in communicating with decision-makers around the world and will help you to find the right buyer wherever they are based. Also, you can rest assured that no buyer will be approached without your prior approval, and to ensure confidentiality, prospective acquirers will only discover your business' identity after they have signed a binding non-disclosure agreement.
To help ensure the most effective sales approach is used, BCMS captures and analyses feedback from acquirers to see what is motivating their interest. The company responds to this information and adapts its approach accordingly.
Getting the best deal
Then it comes to the all-important deal signing stage, from first meetings to offers, counter offers, due diligence and finally completion. As well as making a compelling business case for buying your company, BCMS will aim to bring multiple interested parties together to cultivate a sense of competition. Meanwhile, an experienced deal negotiator will help ensure communication between your organisation and your acquirer is smooth and runs at a good pace.
Selling a business may always be a daunting prospect, but with specialist assistance like this available, you may find the process to be much simpler and less stressful than you expect.